Studio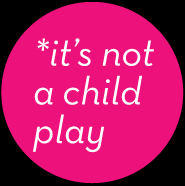 * It's not a child play... It's just about playing. We take it seriously, and enjoy playing with what we do.
We are Duplo.
A design and motion graphics studio formed by a multidisciplinary team of talents, united with the common goal of creating stunning pieces for advertising.
Simply, we bring your ideas to life.
Staff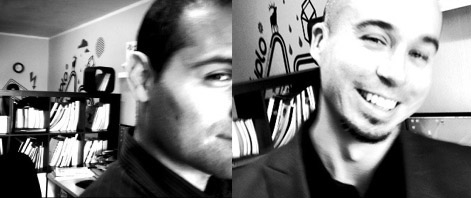 Carlos Rodríguez
View al LinkedIn
CEO
Marketing Manager
Project Manager
Alexandre Santorio:
View at LinkedIn
Co-founder
Art Director
Creative Director
Designer
Marcos Mosquera:
View at LinkedIn
Co-founder
Create Director
Animation Director
Post Production Artist
Play it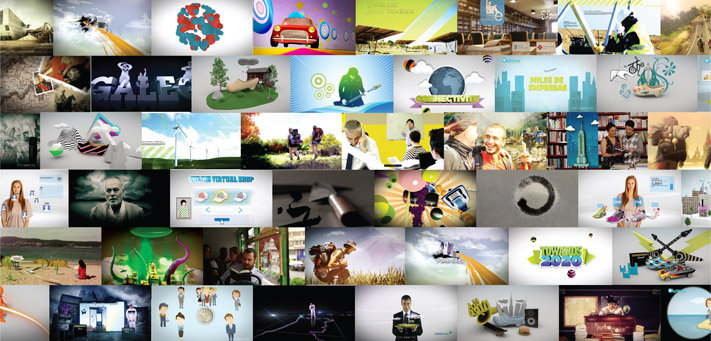 Creativity. Artistic support. Technical support.
Pasion. Control. Commitment.
[We provide] All to make a quality piece to communicate and get the heart of the audience. We believe in your project and develop your idea to the finest detail. In Duplo we have all you need, because we can develop all what you can imagine.
We dive into collective imaginarium and put all our potencial. We free our imagination to make possible your concepts. For this, we play with shapes, colors and ideas. We give them around and put them upside down. We want to create new images and concepts.
We want to create a cocktail of creativity and good feelings, where contribute and where be contributed. From this combination get the best results.
This is what we are playing:
Creativity:
Concept
Creative development
Branding
Graphic design
Art Direction
Production: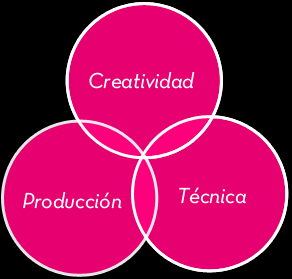 CG Ads
Filmed Ads
TV Branding
Film and videogame openings
Corporate Videos
Brand Introduction Videos
Web Videos
Videoclips
Infographics
Short films
Techniques:
Motiongraphics: 2D Animation
CG: 3D Modeling & animation
Digital composition & Post Production
VFX
Non-Linear Edition
Stereoscopy
Aerial HD filming with Octocopter
Video Mapping
Players
We take our Clients as Inspiring Players. Brands inspire us, passionate us, encourage us to create.
These are some of our playmates: